El Centro, Ca. — November 16, 2023 — The League of California Cities (Cal Cities) recently announced its President Daniel Parra appointed City of El Centro Councilmember Edgard Garcia to the 2023-2024 Finance Committee.
The Board Finance Committee works with staff to prepare the Cal Cities budget. It assists with other financial matters, such as monitoring Cal Cities finances, recommending financial policies and practices for Cal Cities, and reviewing other internal financial issues as they arise, according to a press release from Cal Cities.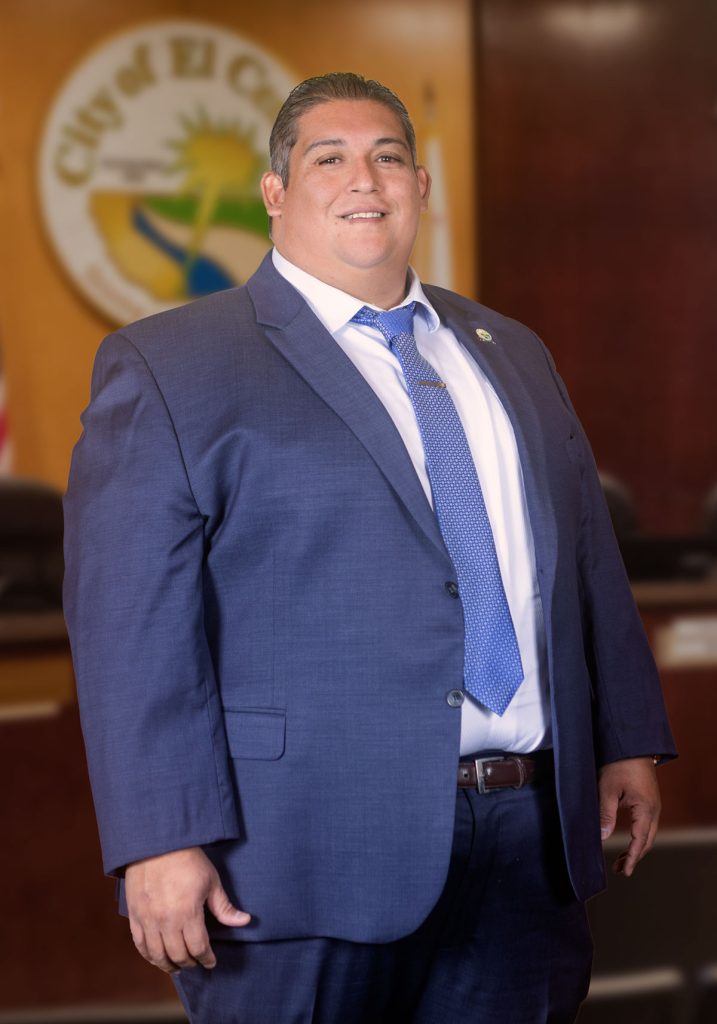 "I'm honored and humbled by this appointment. I'm grateful to accept this appointment by the Cal Cities President," said City of El Centro Councilmember Edgard Garcia. "This appointment is a testament to the great work our City is doing and the recognition it deserves. I want to thank Council for supporting me, and I look forward to working with the Finance Committee on the various financial issues that arise during my appointment."
Garcia was first elected to the City of El Centro Council in 2015. Cal Cities appointed him as an Imperial County Division Director in 2021 and again in September of this year.
"Councilmember Garcia deserves this appointment and the recognition he is receiving for his work with Cal Cities," said City of El Centro Mayor Martha Cardenas-Singh. "He will do a great job, and I know he will make the City proud."