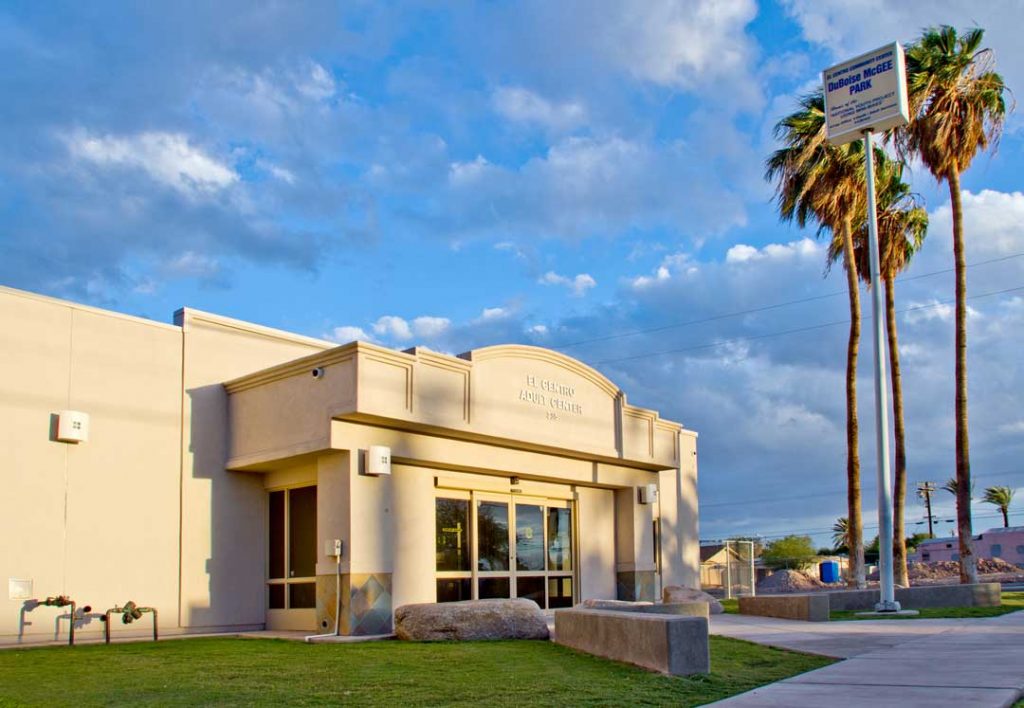 The El Centro Adult Center has a diverse set of programs, activities, and events for Adults and Senior Citizens to choose from! We offer a range of classes such as: Tai Chi Chuan, Chair Yoga, Crochet, Jewelry, Guitar, and other recreational programs.
The Adult Center also has a multipurpose room available to rent.
Maximum occupancy is 77 occupants.