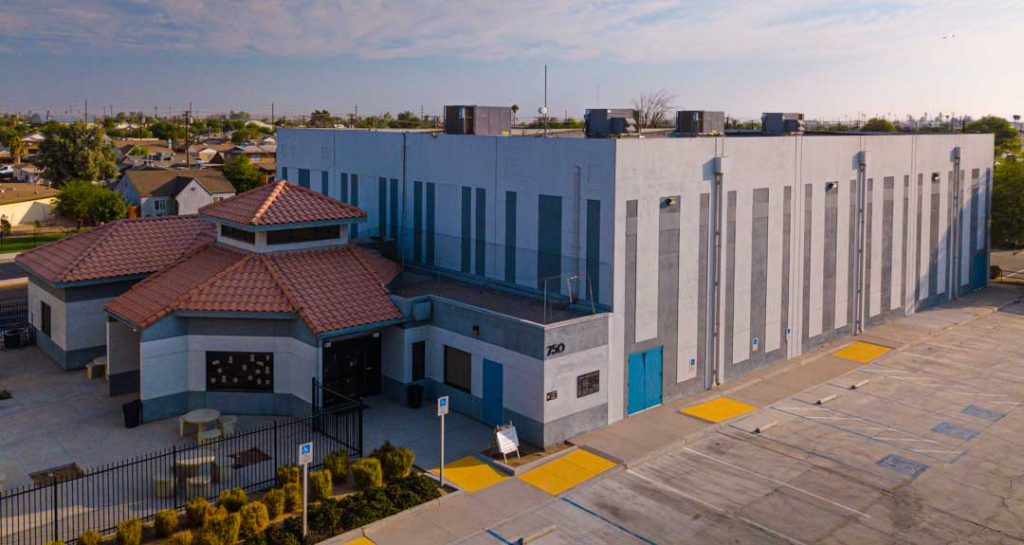 Come and enjoy our facilities the Conrad Harrison Youth Center and the Dr. Martin Luther King Jr. Sports Pavilion, the only indoor sports pavilion in the Imperial Valley. We are open and available for reservation whether it's for soccer, volleyball, basketball, pickle ball, or a simple walk on our track.
Hours of operation: Monday-Friday 8:30am-8:30pm; Saturday: 10:00am-3:00pm *Hours of operation are subject to change depending on programs, special events or reservations.
Click the link below to view the details of open gym, view availability and to make reservations.
https://www.signupgenius.com/org/chycandmlk#/
Here are what the facilities have to offer aside from a friendly smile.
Conrad Harrison Youth Center:
Basketball Courts (1 full court, 2 youth sized full courts, or 4 half courts)
Volleyball Courts (1 full court or 2 youth sized full courts)
Pickleball Courts (4 full courts)
Dr. Martin Luther King Jr. Sports Pavilion:
Soccer Field (1 indoor sized full field or 2 indoor sized half fields)
Basketball Courts (2 half courts)
Walking Track (4 walking lanes)
Please review calendar for our monthly activities,
May 2023 Calendar