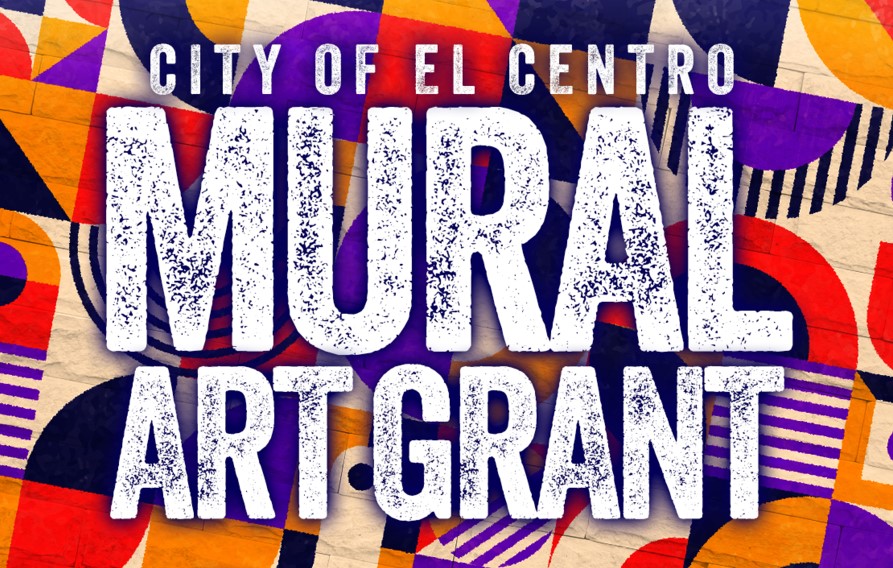 The City of El Centro invites muralists to apply for grant funding to create mural art projects in El Centro. A total of $35,000 in Measure P funding has been allocated to this exciting program. The program will offer up to ten (10) grants and up to five thousand dollars ($5,000) each for mural art projects that are proposed to be located on publicly or private owned property.
The application period will open August 2, 2023 and close on October 10, 2023 by 5pm. Applications can be submitted via email to economic@cityofelcentro.org or in person at the Economic Development Division office located at 1249 W. Main Street in El Centro.
For more information, please contact the Economic Development Division office at (760) 337-4543.