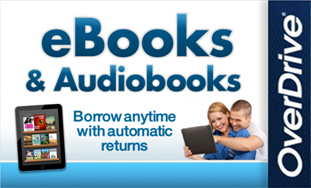 Download and enjoy digital books on your computer, smartphone or eBook reader anytime, anywhere!

Live tutor with sections for k-12 students, college students, and adults. Help in English, math, science, and social studies. Plus a proof writing and skills center available 24/7.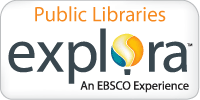 Provides full text for more than 1,050 general reference publications with coverage as far back as 1984. Also includes 50 full text reference books and an image collection of over 502,000 photos, maps, and flags.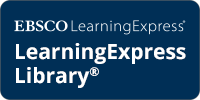 LearningExpress Library features nearly 1,000 online tutorials, practice tests, and eBooks, to help patrons of all ages. It offers job search and workplace skills improvement, skill building in reading, writing, math, and basic science. LearningExpress Library also provides career certification and licensure exam prep, college and grad school entrance test prep, GED test prep, and more.
Flipster is a digital magazine service that offers access to hundreds of popular titles, such as People, Rolling Stone, and Consumer Reports Buying Guide.