Transparency in El Centro – Open EC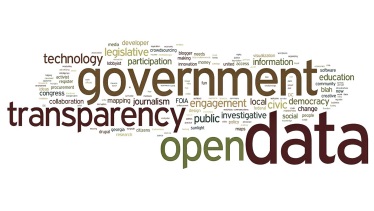 El Centro is pleased to provide a site dedicated to Transparency in our City. An open and transparent City government promotes accountability and builds public trust.
We want to provide our residents access to information with a click of button 24 hours a day, seven days a week. This site will continually have information added as needed.
We thank you and look forward to providing our residents with access to public information.
Norma Wyles, CMC, City Clerk
Administrative Officials
Boards & Commissions
Budget & Investment Information
City Contracts
City Meeting Agendas & Minutes
Elected Officials & Election Information
Employee Compensation and Pension Information
FPPC Forms
Openness in Labor Negotiations (Negotiations Transparency)
Public Records
Public Safety Information
SB 272 – City IT Enterprise Systems