READ BEYOND THE BEATEN PATH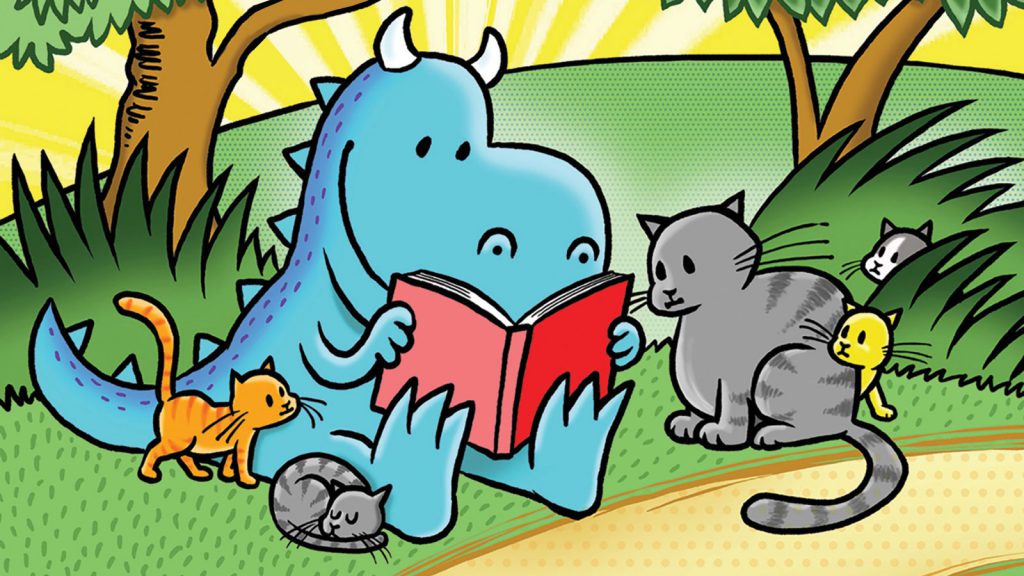 Adventure and fun await those who journey to the library and participate in the "Read Beyond the Beaten Path" Summer Reading Program.
Registration begins June 13th! You may register in person at the library or HERE!
The program runs from June 21 – July 29. The reading program is free for all children, teens, and adults.
Don't forget all of the fun events we planned for June and July! There are programs for ALL AGES!! Please refer to the calendar in your registration packet or look at the calendar on our website.
To register for the program CLICK HERE!